Mark Rigby & Associates Pty Ltd (now MRA Environmental) was formed in 1997 to provide professional environmental management and environmental health services to the private and public sectors. 
The company's founder, Director and Principal, Mark Rigby, has over 38 years experience across a range of environmental aspects, including 16 years in local government with the last 7 years managing the Environment Protection Section for the Gold Coast City Council. Mark is supported by fellow Director's Natalie Hoskins and Allison Reiser who also have over 20 years experience each, having worked in both government and private sector environmental roles. 
Our office is managed by Jo Ridgen who focuses on providing exceptional customer service to clients and ensures the efficient and smooth operation of our office.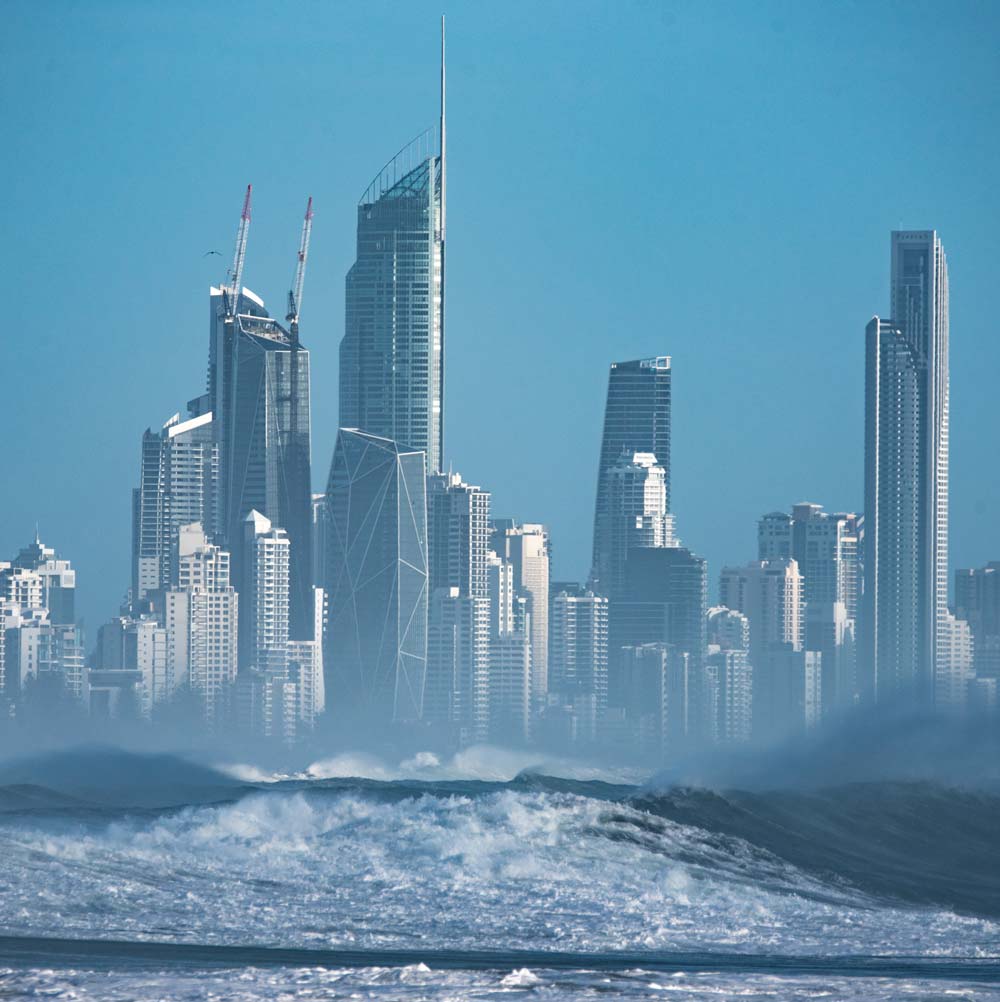 MRA employ a team of skilled environmental professionals with capacity to manage both small and large projects ranging from individual sites to large master planned industrial precincts.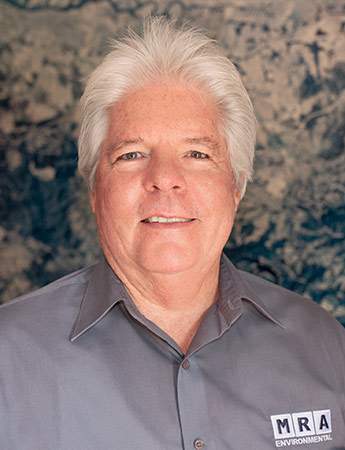 Mark Rigby has over 38 years experience in environmental management, including a total of 16 years in local government the last 7 years of which he was managing the Environment Protection Section for the Gold Coast City Council. Over this time, Mark has gained significant understanding and experience in how legislative and social influences have demanded businesses address the ever-increasing focus on environmental protection.
Mark formed Mark Rigby & Associates Pty Ltd in 1998, building it into the successful and respected business it is today based on offering excellence in environmental management to both the private and public sectors. 
Further to his undergraduate qualification in Environmental Health, Mark is also an award winning post-graduate of the University of Central Queensland and this combined with a Masters of Science (Environmental Management) provides a sound basis for the effective management of environmental projects.
Mark is a Certified Principal Environmental Auditor with expertise in environmental compliance and auditing, approvals and business development for environmentally relevant activities and environmental monitoring.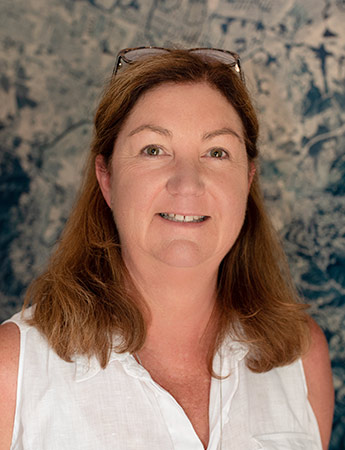 Director & Senior Environmental Scientist
Natalie has over 30 years experience working as a Consulting Environmental Scientist in New South Wales and Queensland. Natalie has worked as a Senior Environmental Scientist with Mark Rigby & Associates for 21 years, becoming a Director in 2017. Natalie provides leadership and support to the MRA team on a variety of issues relating to ecological assessment and achieving conservation outcomes, planning and environmental legislation, waste management and resource recovery, and environmentally relevant activity approvals.
Natalie's formal qualifications include a Bachelor of Environmental Science (1989) and a Master of Science in Conservation Biology from the University of Queensland (2010) providing a sound basis for the multidisciplinary requirements of environmental consulting.
Natalie's service and commitment has contributed significantly to the growth and integrity of the company, witnessed through high client satisfaction, positive government relations and respect within the local environment industry.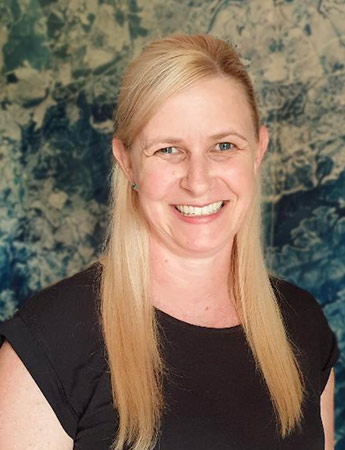 Director & Senior Environmental Scientist
Allison has over 25 years' experience working in Environmental Management, including 12 years in local government and 3 years in state government (EPA/DEHP now DES). Allison joined MRA as a Senior Environmental Consultant in 2011 and became a Director in 2017. Allison's specialises in environmental legislation and compliance advice, environmental auditing and environmentally relevant activity approvals. 
Prior to joining MRA, Allison worked in a range of roles within government, from regulatory positions, to facilitating Council's own environmental performance in operating environmentally relevant activities (depots, quarries, landfills) and civil construction & maintenance activities until focusing in the area of waste management over her last 6 years with Council. 
Allison's formal qualification include a Bachelor of Applied Science (Environmental Health) and she is a Qualified Lead Auditor (Exemplar Global Certification).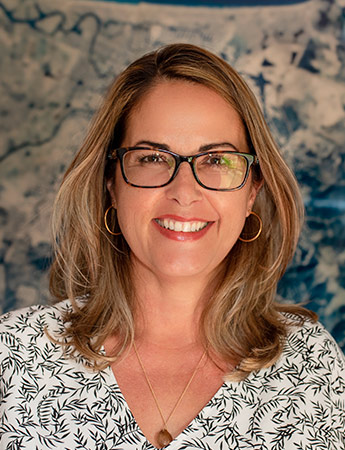 Jo joined MRA as Office Manager in September 2019. Jo has excellent computer skills in several computer software programs including the Microsoft Office Suite and Xero. Jo handles the accounts payable and receivable for MRA and ensures the smooth & efficient operation of the office, including organising and supervising our administrative systems & procedures. 
In addition to her work with MRA, Jo has had 20 years' experience in Office Administration. Her career has included a wide variety of businesses such as Rehabilitation – Return to Work, Insurance, Hospitality, Health & Fitness, Human Resources and Work Health and Safety. Jo is currently studying a Diploma of Work Health and Safety with Tafe Queensland.
Overall Jo's organisational and office management skills ensure that the company operates efficiently, enabling MRA to reduce client costs.